Design Services
---
Amorin Ink design services include:
Custom residential home designs, additions & renovation projects
Commercial building design, fit-out spaces, additions & renovation projects
Agricultural Projects including, but not limited to storage barns, horse barns, arenas & utility storage buildings.
See the design process below.
Additional services include:
ICC Building code analysis and code requirements
On-site project consultation and building construction design recommendation
Coordinate design phases with sub-contractors and your civil engineer
Please contact Amorin Ink for your project consultation.
---
Preliminary Drawing Process for Residential & Commercial Additions & Renovations
Initial contact with Amorin Ink to discuss your project and needs.
Arrange on-site consultation to discuss your project & design needs (nominal fee based on location and distance).
Based on the initial consultation, we can evaluate and determine your drawing needs and compile a quote based on that information.
Project will proceed forward after the acceptance of the drawing proposal.
Schedule a time to measure and document the existing structure or areas of modification; Review project details again if necessary.
Produce first concept plan to Client; Add Client input and revisions to fine tune plan.
End preliminary Design (Used for pricing & planning; not for permit application)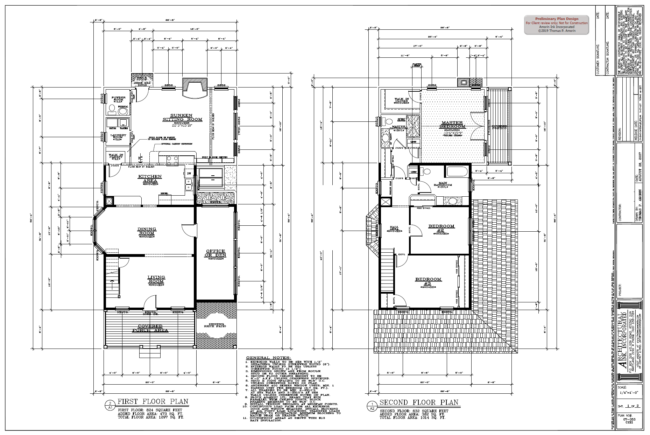 Final Drawing Process for Residential & Commercial Additions & Renovations
Add changes or revisions into plan and proceed to finalize plan.
Acceptance of final design then proceed to engineering stage
Add final details, dimensions, section views and engineering notations to plan.
Acceptance of final plan with layout & design
Receive plan sets, and you're ready to go for your permit application!